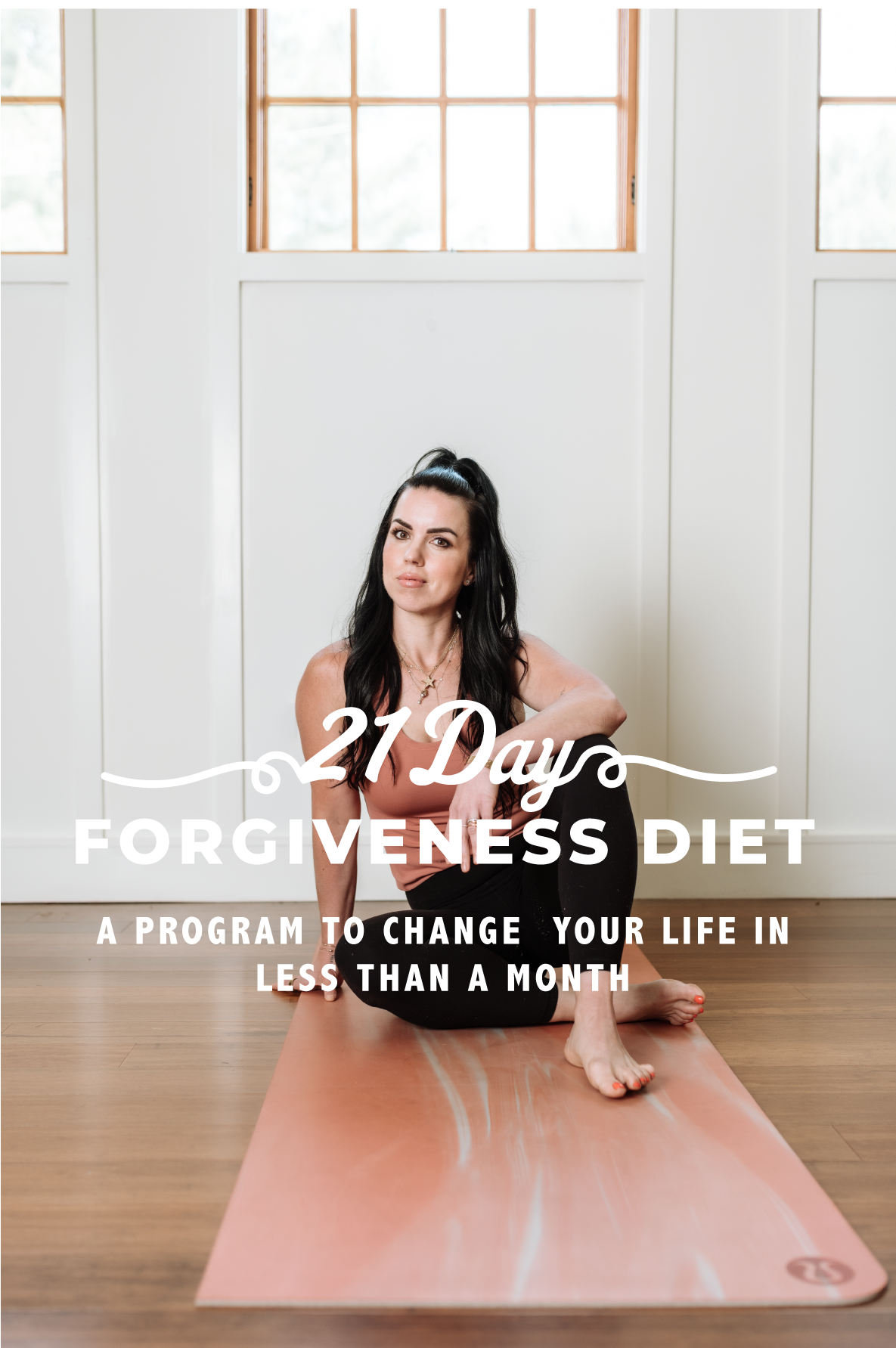 Are you ready...

For the way out of self sabotaging patterns?
The way out of the self imposed prison you're living in.
The way out of your negative mental loops holding you back from your highest level. 
My 21 day program "Forgiveness Diet" is your road map to anchor into forgiveness & acceptance.
Forgiveness for people, situations past & present in your life..
But most importantly forgiveness for YOURSELF!
21 days to create the way out of your addictive patterns that are holding you back in life.
Getting to the root of the pattern & healing at a core level your lack of acceptance. Through a mix of somatic work, neurolinguistics programing & energy work to releasing yourself from any addiction holding you back in life. 
Learn to understand the lesson pain cycles are teaching you so you can choose out of negative patterns & reclaim full authority of your life.
& how to release yourself from past experiences holding you back so you can improve your self concept to deepen self compassion, self love & in turn self worth. 



Do you catch yourself saying things like...

"I drink every night but I don't have a problem"
"I'll quit smoking next week"
"If I buy this thing, I'll feel better"
"I have to work out because I ate xyz today"
"I've been working on kicking this habit for a long time..."

"I'm so stressed I can't sleep at night"

"I know it's not healthy but..."