The portal to every next level is through the parts of yourself that you avoid..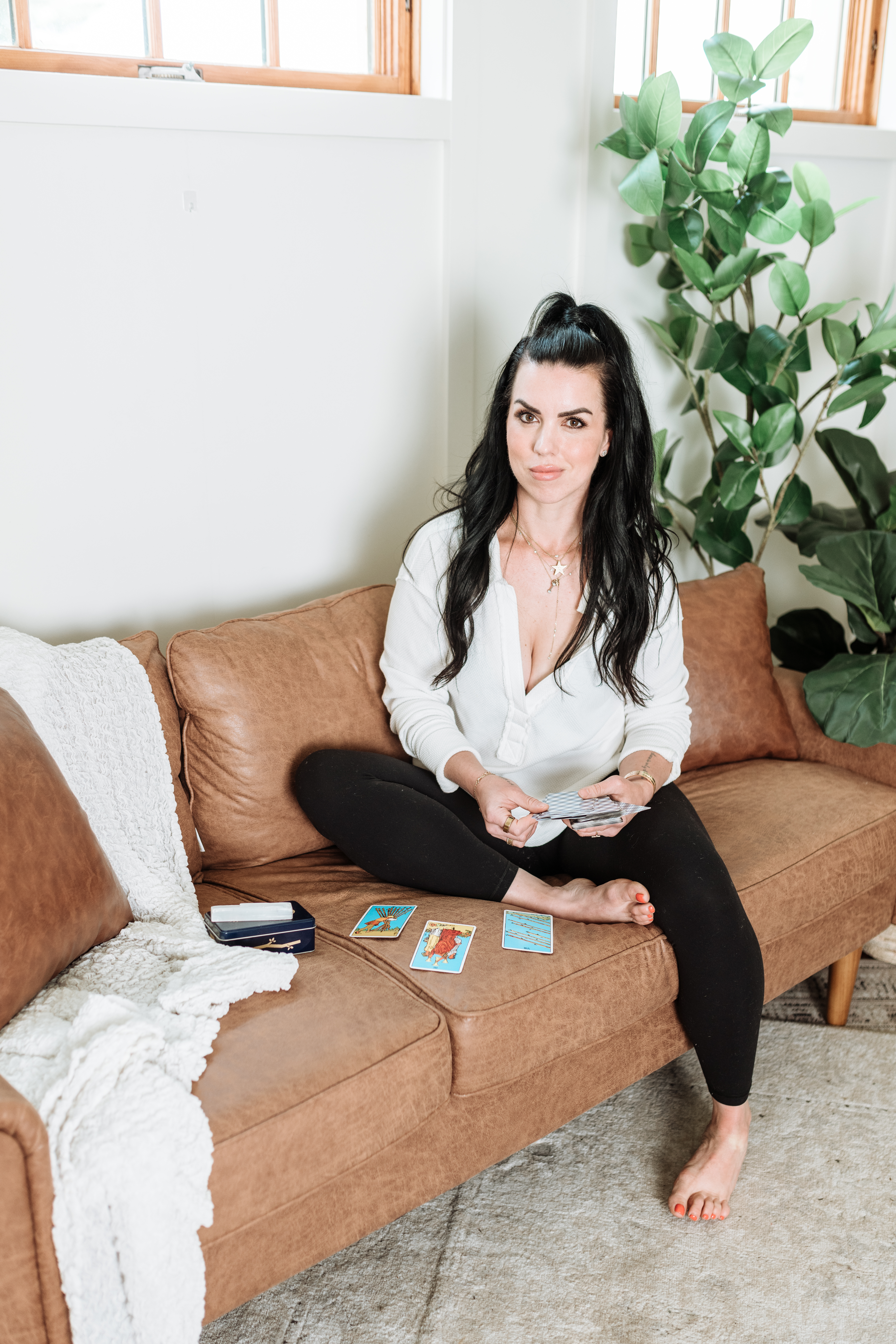 Ready to have everything you desire?


After our zoom session you have complete clarity & an action plan to start the shifts in your emotional awareness & nervous system to end patterns of self sabotage & get the results you've been desiring.


We dive deep into your subsoncious mind & start the process to rewire limiting beliefs, generational trauma, inner child healing..
& so much more!
You'll be shocked at what we uncover in this subconscious reprogramming..
& the unstoppable mindset you come out with!


It's a session unlike anything you've ever experienced before..
You'll leave with the clarity you've been craving & a 30-90 day action plan feeling LIMITLESS!


Along with 3 days of voxer support to answer any questions that come up after the call as you're integrating.

Client testimonials:
"Colleen's work is like nothing I've ever come across before & I've been doing this work for years.I've made more change in the few weeks we've been working together than I have in all those years previously. Daily accountability & energetics is what I've been missing"
-Amanda M
"This process is amazing! For the first time in my life I'm seeing myself for my full potential & I finally feel like I'm worthy of all the wonderful things in my life! I'm so grateful for this work."
-Alison F
"I'm learning to take life one day at a time & be present in the moment. Keeping the focus on "today" has allowed me to be present in the moment & accomplish so much in such a short period of time! I'm working daily on gratitude, movement & breathwork. I feel AMAZING!"
-Michelle D
"I have had so much growth! I'm not as triggered anymore & I'm learning to respond not react to life. I feel so much more in control of my thoughts / mindset & am seeing that so much of the things I previously took so personally have NOTHING to do with me!"
-Sharon T