THE VOID
It's only you who can fill your void.



You owe it to yourself to hold yourself to a higher standard.



Get ready to establish firm boundaries what you WILL & won't allow in your energy field.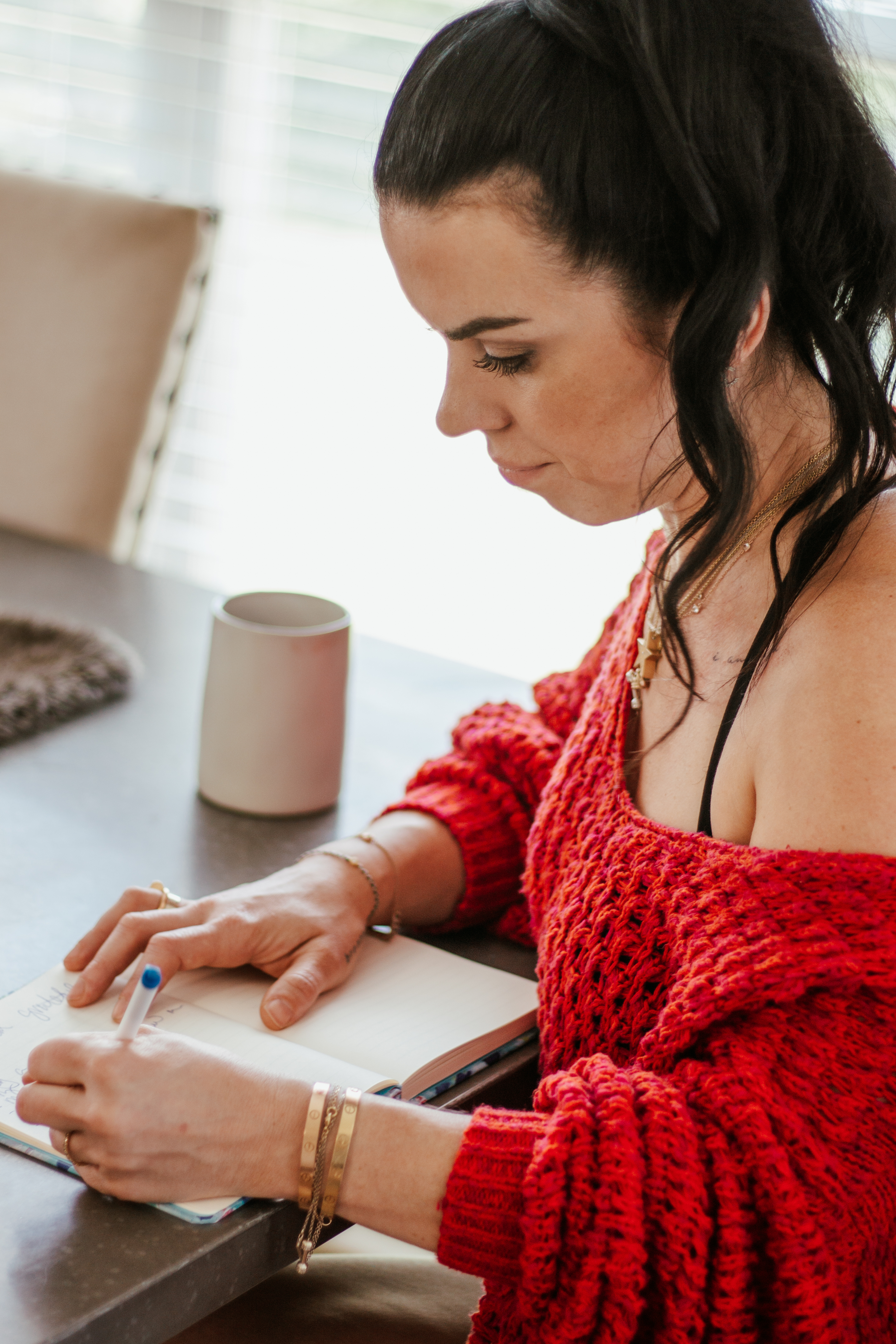 Self soothing to fill a void is something that more people struggle with more than they realize.


Food, alcohol, shopping, drama in relationships, social media, our phones...all dopamine hits people use to distract ourselves & numb out. 


None of these things should be an escape from reality or a slave for pain. But, until you become conscious of your wounds + what to do about them, these patterns will continue to play out all the time.
These unconscious beliefs will keep holding you back and on auto pilot until you work to acknowledge and release them.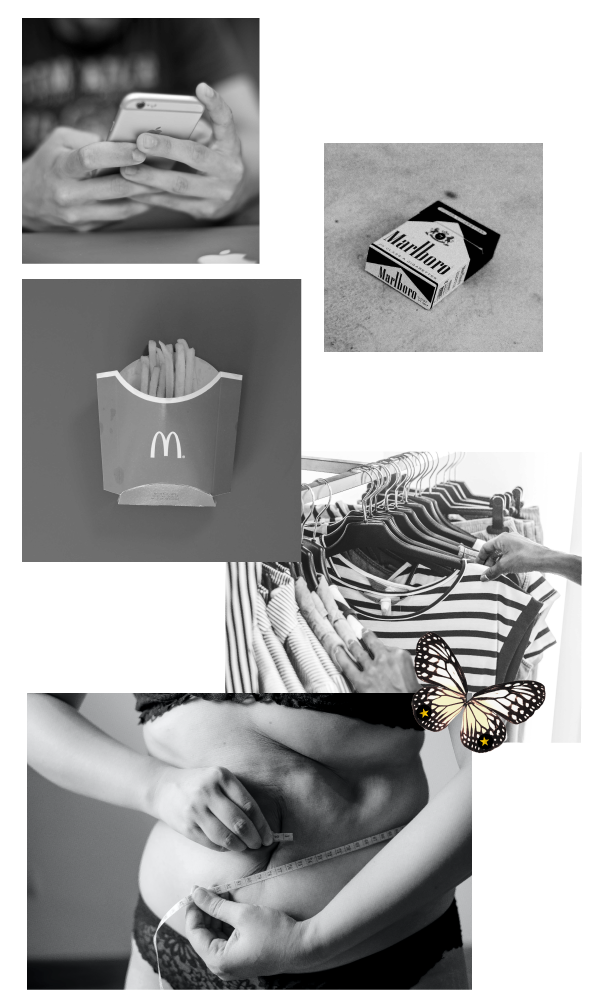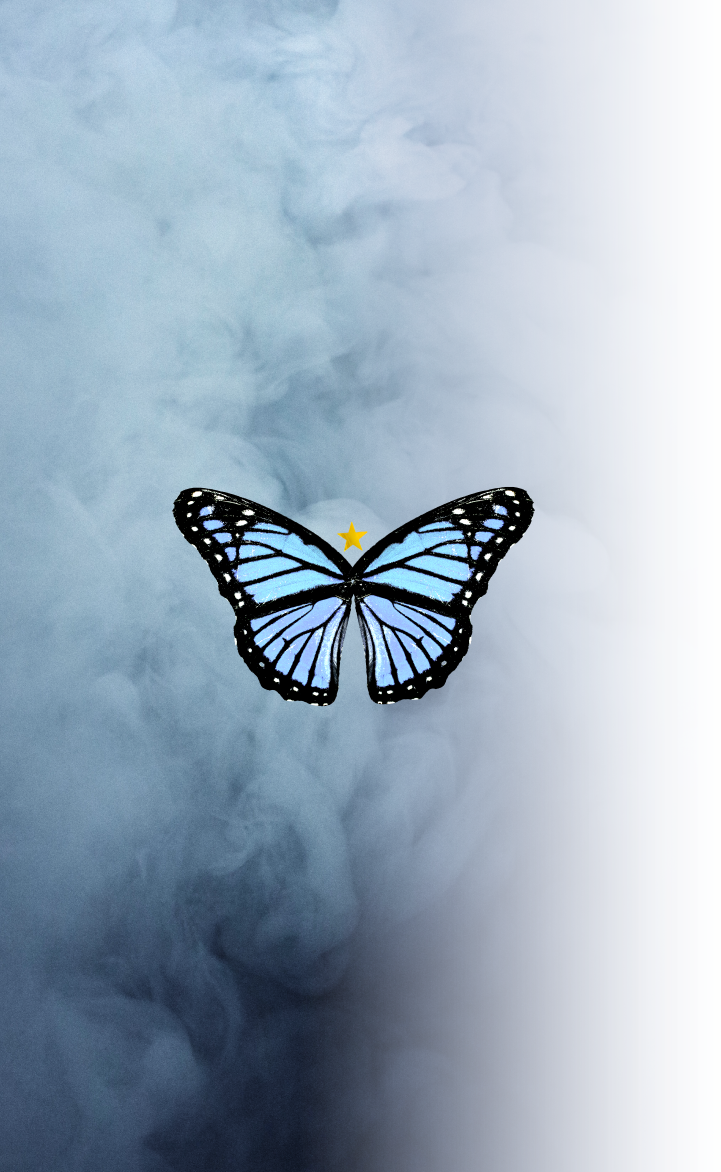 Module 1 
Releasing your insecurities 

Module 2 
Releasing your suppression

Module 3
Your rebirth 


Module 4
Belief systems


Module 5
Coming home to your growth

Module 6 
Coming home to your beauty